---
Handrails
---
We use thick materials so when you grab a hold of our handrails you get the confidence of safety and the assurance of its longevity. Our handrails will last decades to come with little or no maintenance.
Expert Handrail Installation
We know that your handrail installation must be as professional as your design.
Contact us to find out more.
Interior
Exterior
Commercial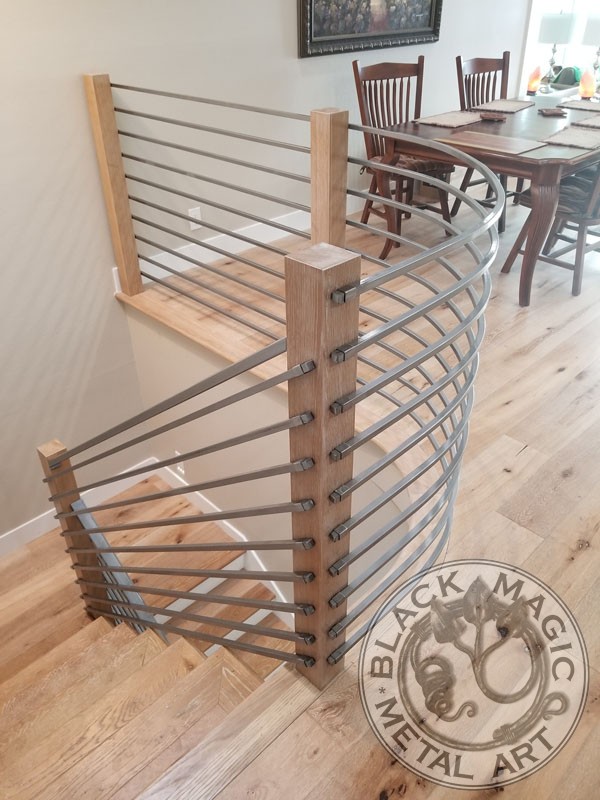 Safety and Function
We prioritize safety and function first and foremost. This focus directs us in choosing materials and creating the design of your handrail.
Materials and Finishes
Wood, metal, glass, hybrid
Custom Design
Because stairs are inherently unique elements, they often require a customized design to ensure that a project's precise design objectives can be met.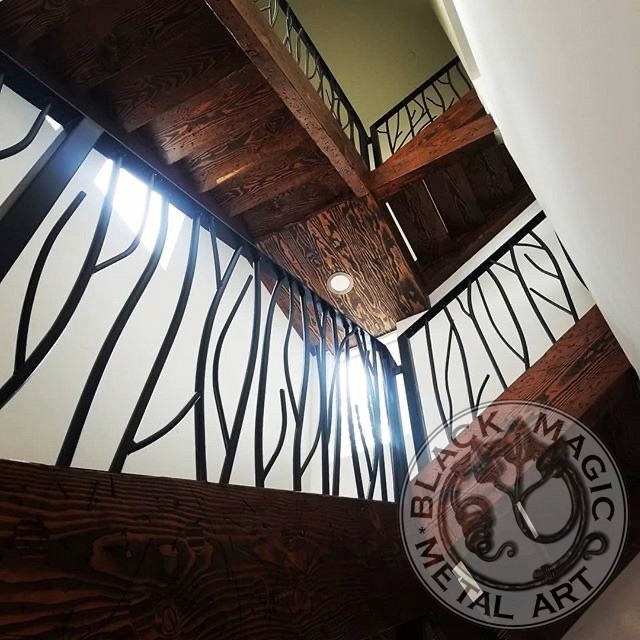 Artistic Design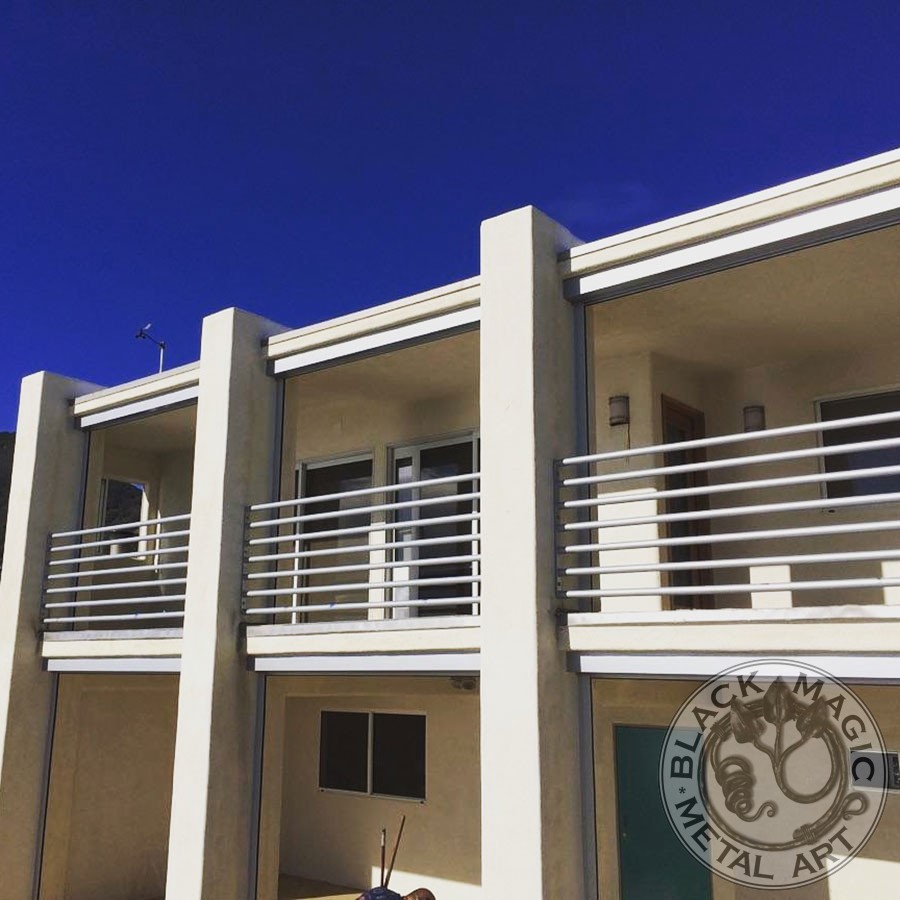 Commercial
"Extremely talented and professional! My custom handrail is beautiful, sturdy, meets code, and functional!"
Nancy C. in Thousand Oaks, CA